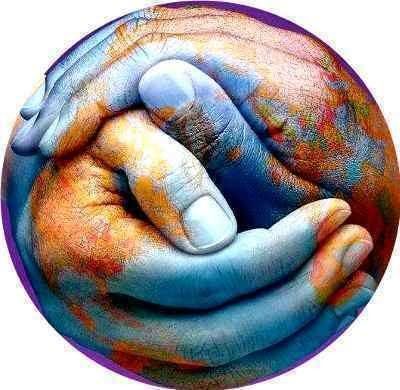 Skolemassakre. Igjen. Nok en gang er Finland i medias søkelys etter en skolemasskre. Er vell ikke lenge før det samme skjer her i Norge. Helt sykt at gjerningsmannen nylig var i avhør hos politiet, nylig som igår. Murderporn for media. Syns denne sangen passet bra til anledning, passet enda bedre at den var på en riddim kalt Kingfish.


all di killin, have deh world gone crazy
its not the world, but deh people thats spinnin'
mp3:
Richie Spice - World Gone Crazy
(Kingfish Riddim)
EDIT:
Mer elendighet; Jamaica går mot ny rekord på drapstatistikken sin, ifølge politiet på Jamaica har over 1100 mennesker blitt drept fram til slutten av august i år. Ifjor var det 1,574 drap som var en 17 prosent oppgang fra 2006, hvor 203 av de 1,574 ble drept in a shootout med politiet. Les mer
her
. Hvor høyt kan tallet bli før året er omme?
http://www.myspace.com/inthestreetstoafrica
BTW,

Busy Signal
's album
Loaded
slippes idag, kjøp
her
.
Ziggi
's album
In Transit
ble sluppet igår, kjøp
her
.
One Love